Medical Herbalist, Nottingham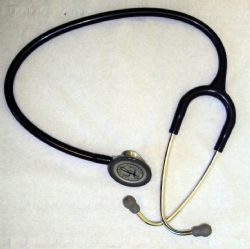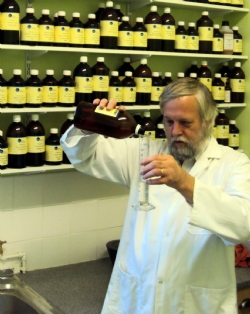 Ken Dyke, a qualified Medical Herbalist and Member of the National Instituteof Medical Herbalists, is based in Sherwood, Nottingham.
What is herbal medicine?
Herbal medicine looks at the whole person: physically, mentally andemotionally, working "with the body" rather than "on the body". This holisticapproach means that people who appear to have very similar medical conditionscan be given very different herbal prescriptions based on their full casehistory.
Herbalism is the world's oldest form of medicine and today's MedicalHerbalist combines centuries of tradition with the latest scientific research.
What is herbal medicine used for?
Herbal medicine can be used to treat a range of physical and emotionalconditions, both long term and acute. If you have any questions about whetherherbal medicine could help you, please get in touch on 0115 960 9014 and Ken will behappy to help.
Read more about the types of condition that herbal medicine can help…

Why work with a Medical Herbalist?
Many people find that long-standing chronic conditions can besignificantly improved through herbal treatment. But those who try toself-medicate with herbs risk making matters worse. Professional advice isimportant to ensure that you take a truly holistic approach to diagnosis andtreatment.
As a Member of the National Institute of Medical Herbalists, Ken Dykehas studied a degree level qualification in Herbal Medicine and undertakesContinuous Professional Development, adhering to a strict ethical code.



Read more about how a herbal medicine consultation works.
Read more about Herbalism and Nutrition.